My favorite films from 2019, obvs.
234

Films watched

19.5

Average per month

4.5

Average per week
James's

most liked review
Knives Out
Just inject dozens of Benoit Blanc mysteries right into my veins. Hoping Rian Johnson's film ushers in a new era of inventive mid-budget IPs for the new decade. The production design, characterizations, narrative pacing and just about every goddamn element in this gem works toward a magnificently conjured endgame. Everyone…
Highest Average

Average weighted rating:
4.4
Lowest Average

Average weighted rating:
1.5
Most Popular

Average weighted rating:
4.0
Most Obscure

Films
James

watched in 2019
Stats by Letterboxd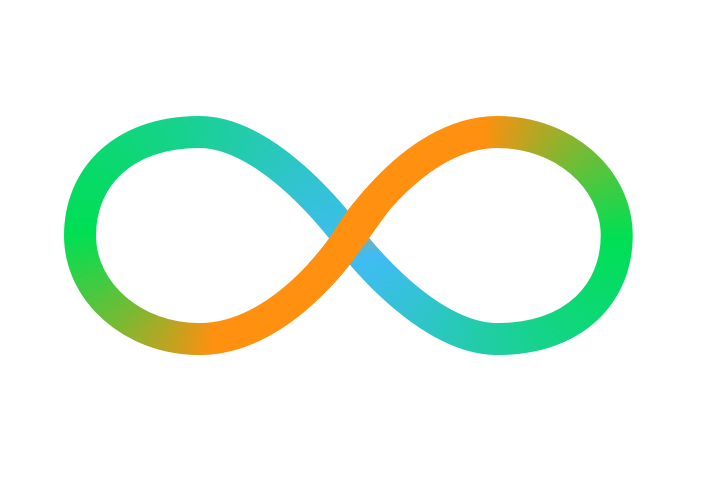 Like what you see?
Stats are computed for all Pro members. Sign in or create an account to get started.