1,360
Hours
560
Directors
49
Countries
Since there are so many Looney Tunes, you may want to hide…
I'm not counting TV shows or short films.
I'm still counting black and white ones that were colorized later (and…
With an honorable mention.
Click on the notes to see the links.
I am not counting films that start with numbers (Sorry 12 Angry…
40 films
Stats by Letterboxd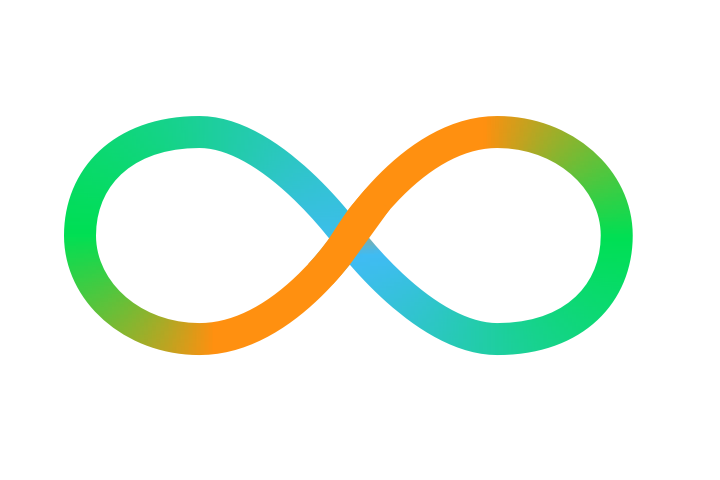 Like what you see?
Stats are computed for all Pro members. Sign in or create an account to get started.