Ranked list of all the 2016 films I've watched.
245

Films watched

20.4

Average per month

4.7

Average per week
First Film

Jan 7
Most Watched

twice

twice

twice
Last Film

Dec 31
Favorite pre-2010ish first-time watches (or re-watches of movies I'd totally forgotten). Only…
Genres, Countries & Languages
James's

most liked review
For the third year I'm tackling a personal challenge of 31 movies in 31 Days. Let's revisit that notion. Not once have I exceeded 24 movies in 31 days. So per El Cinemonster's model of Hoop-Tober, I'm adding a whole two weeks to the 2016 voyage. I can totally do…
Highest Average

Average weighted rating:
4.3
Lowest Average

Average weighted rating:
2.0
Most Popular

Average weighted rating:
3.8
Most Obscure

Highly rated films
James

missed
Stats by Letterboxd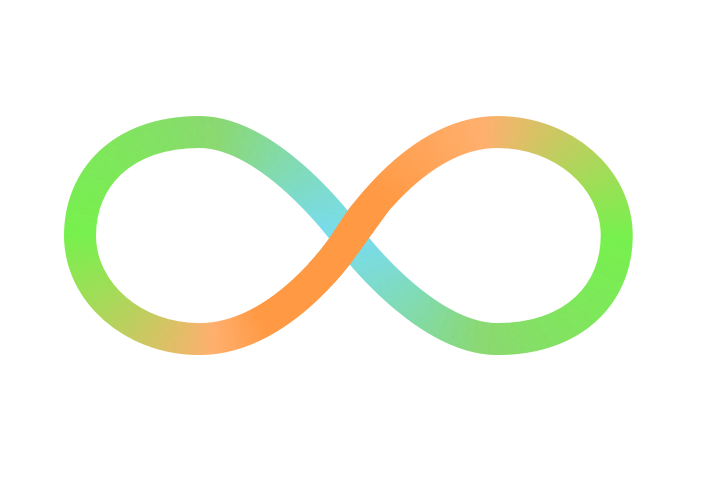 Like what you see?
Stats are computed for all Pro members. Sign in or create an account to get started.