All the films I've seen from 2018 ranked.
293

Films watched

24.4

Average per month

5.6

Average per week
First Film

Jan 1
Most Watched

twice

twice
Last Film

Dec 31
Genres, Countries & Languages
James's

most liked review
Ant-Man and the Wasp
Excels at being fun, feather-light and actually feeling *shorter* than its two-hour runtime. Where the original ANT-MAN felt offbeat (for a Marvel flick) it still resisted the carefree, lovable identity of being its own thing — the very apsect that Paul Rudd's goofy everyman brought to the production. The film…
Highest Average

Average weighted rating:
4.4
Lowest Average

Average weighted rating:
1.1
Most Popular

Average weighted rating:
3.8
Most Obscure

Highly rated films
James

missed
Stats by Letterboxd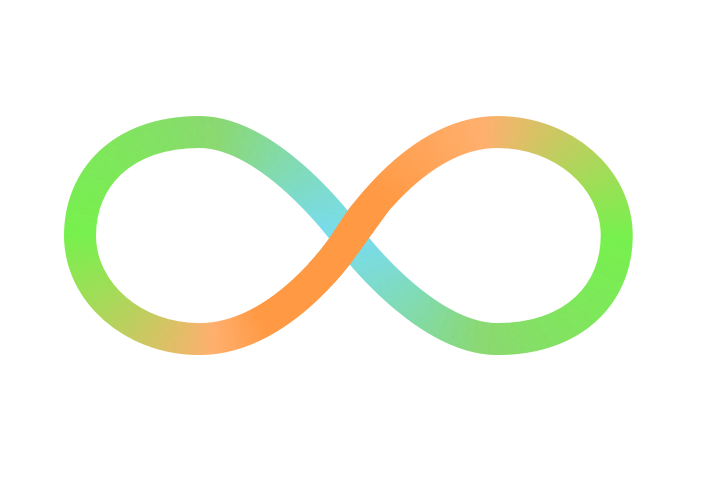 Like what you see?
Stats are computed for all Pro members. Sign in or create an account to get started.