276

Films watched

23

Average per month

5.3

Average per week
30

Lists created

2.5

Average per month

0.6

Average per week
First Film

Jan 1
Last Film

Dec 30
Diary Milestones





Andreas's

most liked review

Why on earth is this not more beloved? Wes Craven's last masterpiece, and from what I've seen his most twisted and entertaining since Shocker (to which it felt like a spiritual sequel) and The People Under the Stairs.
After finally forcing myself through the Scream series recently I didn't have…
Andreas's

most liked list



An index of the films covered in the Dimitris Koliodimos article Athens After Midnight - A Guide to Greek Fantastic Cinema in Video Watchdog #131.
Sections (also specified in the notes):
• First Steps: 1-7
• 1975 The Watershed Year: 8-10
• Experimental Cinema: 11-28
• Mastorakis & Karayiannis: 29-37
•…
Highest average

Average weighted rating:
4.6
Lowest average

Average weighted rating:
1.7
Most popular

Average weighted rating:
3.9
Most obscure

Films
Andreas

watched in 2021
Stats by Letterboxd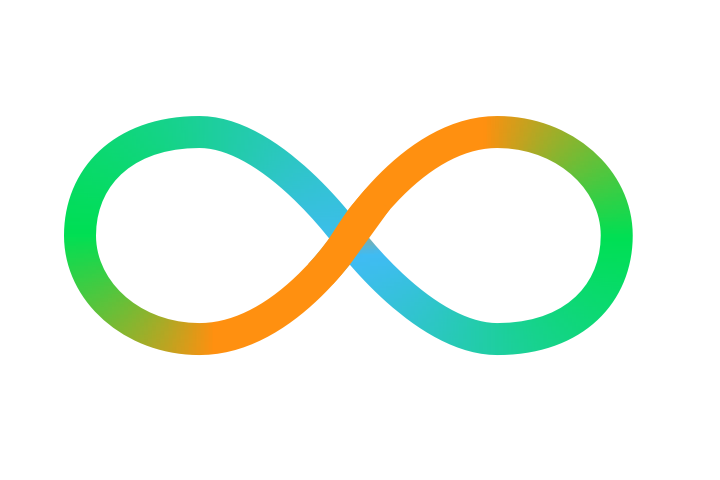 Like what you see?
Stats are computed for all Pro members. Sign in or create an account to get started.