My favorite films of 2017.
113

Films watched

12.6

Average per month

3

Average per week
First Film

Jan 2
Last Film

Sep 16
All films I've seen in cinemas in 2017. Find a complete list…
Genres, Countries & Languages
Alexander's

most liked list
So I've watched 49/100 of the highest-grossing films of all time in the cinema? Guess that's what happens when you only have multiplex theaters nearby for the first 20 years of your life: At first, you have no other options and then you continue being a sucker for those blockbusters...…
Highest Average

Average weighted rating:
4.4
Lowest Average

Average weighted rating:
1.5
Most Popular

Average weighted rating:
3.9
Most Obscure

Highly rated films
Alexander

missed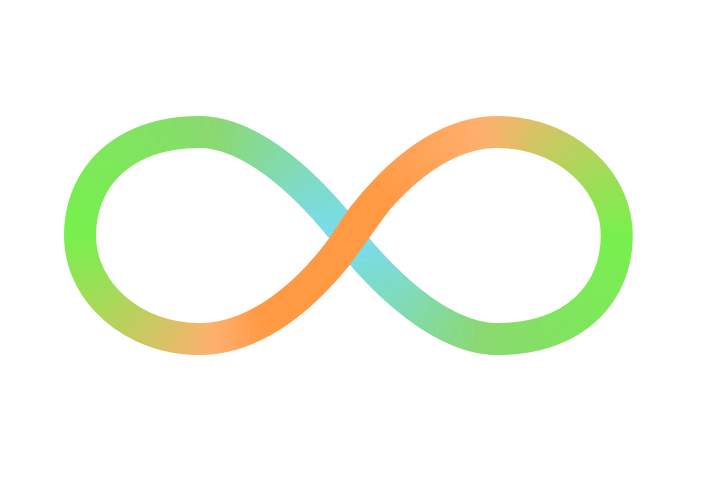 Like what you see?
Stats are created for all Pro members. Sign in or create an account to get started.