Rather than a Top Ten (or 30) like I usually do, thought…
186

Films watched

15.5

Average per month

3.6

Average per week
First Film

Jan 1
Most Watched

twice
Last Film

Dec 31
Genres, Countries & Languages
Andrew James's

most liked review
Hackers
Still corny. Still ridiculous. Still preposterous. Still outrageous. And I love the shit out of it. Love the characters, love the locales, love all the "geeky tech" talk and love the style. Lorraine Bracco is the only thing that bugs in this movie.
The montage with the spinning phone booths... aw yeah.
Andrew James's

most liked list
**UPDATE (4/14/2016):
I decided to remove any film I've only seen once. That list is here.
I removed (or moved) any film that was on here simply for nostalgia. For example, I was surprised to see that most John Hughes films are now gone. I love Ferris Bueller's Day Off…
Highest Average

Average weighted rating:
4.3
Lowest Average

Average weighted rating:
1.8
Most Popular

Average weighted rating:
4.2
Most Obscure

Highly rated films
Andrew James

missed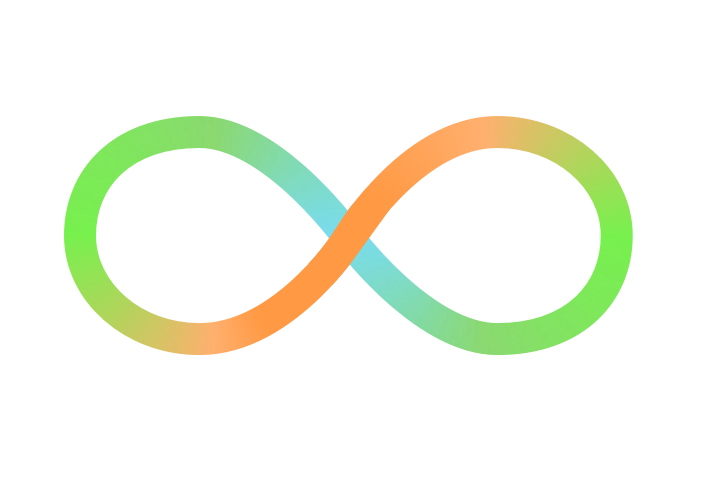 Like what you see?
Stats are computed for all Pro members. Sign in or create an account to get started.