A ranking of the films released in 2017 that I've seen.
253

Films watched

21.1

Average per month

4.9

Average per week
First Film

Jan 1
Most Watched

twice
Last Film

Dec 30
With movies like Amour Fou and Toni Erdmann being some of my…
30 movies from 30 different countries in the month of March, as…
Genres, Countries & Languages
The Cremator
This is part of the 30 countries challenge.
What an odd assault on the senses. From the cold open it's an even flow of the cremator's monotone yapping through scenes that go into each other without cuts other than insane montage blitzes. And he's so mildly creepy until he's not…
Highest Average

Average weighted rating:
4.5
Lowest Average

Average weighted rating:
1.7
Most Popular

Average weighted rating:
4.1
Most Obscure

Highly rated films
Carl

missed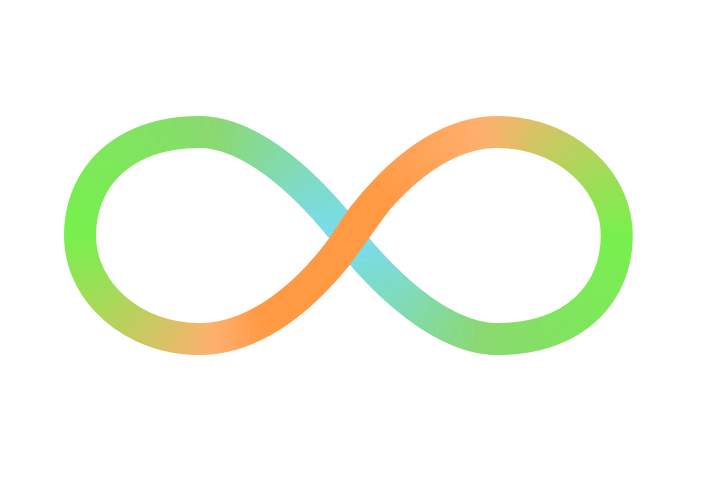 Like what you see?
Stats are created for all Pro members. Sign in or create an account to get started.