Favourite films of 2014 which was a year with some outstanding cinema.
438

Films watched

36.5

Average per month

8.4

Average per week
First Film

Jan 1
Most Watched

5 times

4 times

3 times
Last Film

Dec 31
While I spent a lot more time looking at fictional films in…
Genres, Countries & Languages
Chris's

most liked review
You're Sleeping Nicole
The relatively obvious and easy way to describe Tu dors Nicole is a Québécois "Frances Ha", but that does both films a disservice. In Stéphane LaFleur's understated comedy he takes his time establishing the character with a deadpan sense of humour that is vaguely reminiscent of Scandanavian films. Shot on…
Highest Average

Average weighted rating:
4.5
Lowest Average

Average weighted rating:
2.3
Most Popular

Average weighted rating:
3.9
Most Obscure

Highly rated films
Chris

missed
Stats by Letterboxd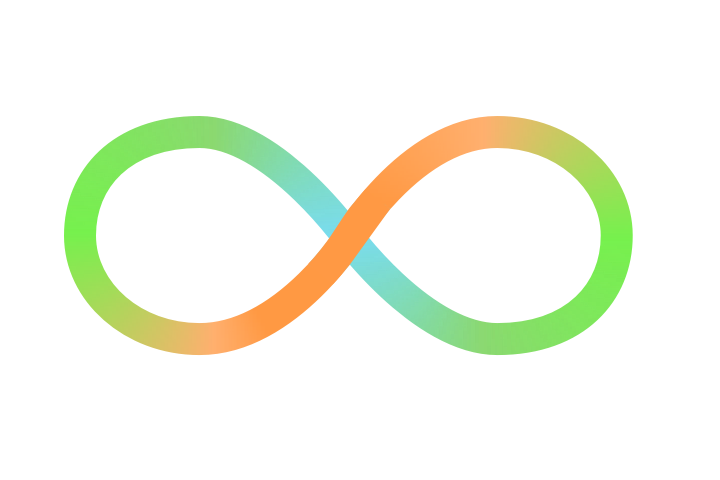 Like what you see?
Stats are computed for all Pro members. Sign in or create an account to get started.