My top films of the year 2015.
512

Films watched

42.7

Average per month

9.8

Average per week
First Film

Jan 1
Most Watched

5 times

4 times

4 times
Last Film

Dec 31
Genres, Countries & Languages
Chris's

most liked review
It Follows
It Follows take a similar approach to David Robert Mitchell's earlier The Myth of the American Sleepover in creating a film that is generally set in the 80s without ever explicitly stating it and reworking teen drama. With It Follows it is almost like Kubrick directed a teen horror film…
Highest Average

Average weighted rating:
4.6
Lowest Average

Average weighted rating:
2.5
Most Popular

Average weighted rating:
4.2
Most Obscure

Highly rated films
Chris

missed
Stats by Letterboxd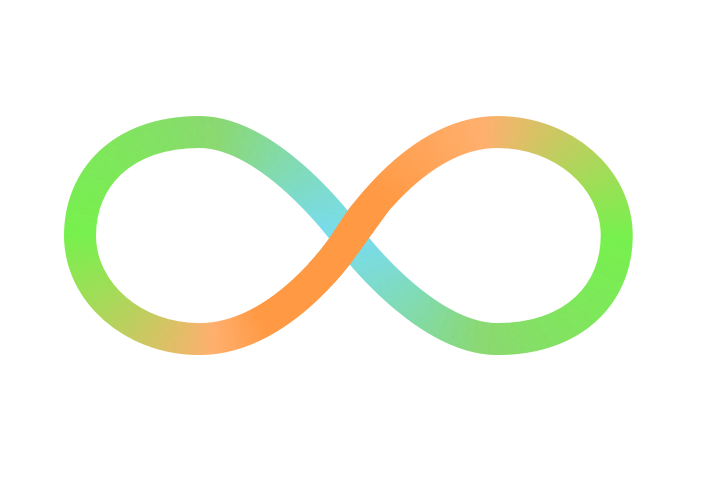 Like what you see?
Stats are computed for all Pro members. Sign in or create an account to get started.