All the movies with a 2017 release date I've seen since I…
628

Films watched

52.3

Average per month

12.1

Average per week
Every film I've watched in 2017, in the order I watched them.
Blake's

most liked review

NO SPOILERS: This isn't exactly your father's Spider-Man. He's still funny, and he's still smart. He's agile and energetic, and Tom Holland is clearly having fun in the role. But this is part of the MCU, so his motivations have been tweaked accordingly. Unlike Spider-Man in the previous movies or…



I've made this as complete as possible, finding and merging other lists and adding stuff on my own. If there's anything missing, please, let me know!
Highest Average

Average weighted rating:
4.4
Lowest Average

Average weighted rating:
1.3
Most Popular

Average weighted rating:
4.2
Most Obscure

Films
Blake

watched in 2017
Stats by Letterboxd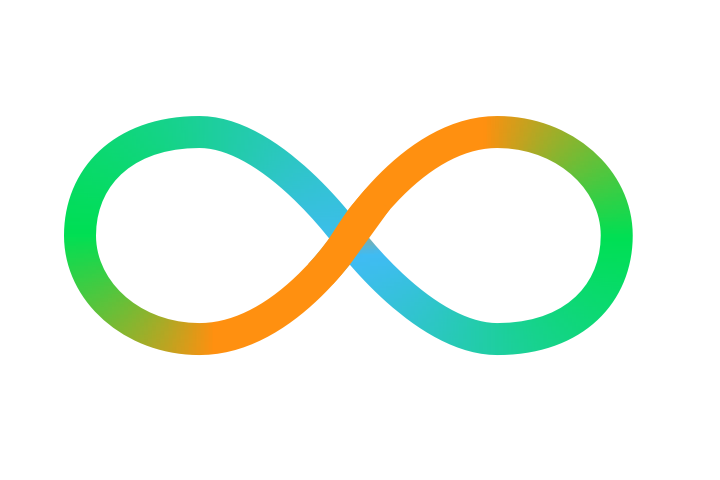 Like what you see?
Stats are computed for all Pro members. Sign in or create an account to get started.