All the movies with a 2018 release date I've seen since I…
591

Films watched

49.2

Average per month

11.4

Average per week
All the films I watched in 2018, in the order I watched…
Blake's

most liked review

2018 Superhero Rewatch: In which I return to superhero movies I've seen before to see how time has treated them.
This film lost me in the first ten seconds. Max Landis's thesis that nothing is interesting about Superman is the typical battle cry of the pretentious and the unimaginative. This…



The goal? To watch (and rewatch) as many superhero movies as I can. Here they are, ranked.
I've also written a mini-review of each one of you want my thoughts as opposed to just a ranking.
Highest Average

Average weighted rating:
4.3
Lowest Average

Average weighted rating:
1.1
Most Popular

Average weighted rating:
4.0
Most Obscure

Films
Blake

watched in 2018
Stats by Letterboxd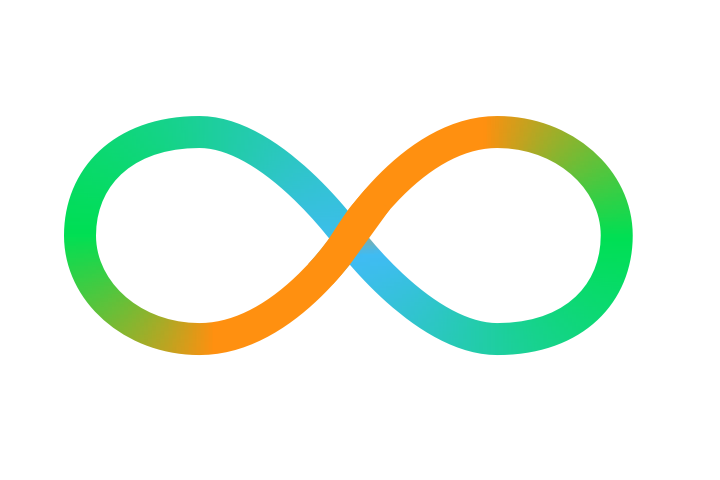 Like what you see?
Stats are computed for all Pro members. Sign in or create an account to get started.