All the movies with a 2020 release date I've seen since I…
707

Films watched

58.9

Average per month

13.6

Average per week
Every movie I've seen in 2020, in the order I watched them
Blake's

most liked review

Watching this movie with my Pittsburgh-native wife becomes an amusing lesson on the geography of Pennsylvania and where the filmmakers chose to take certain liberties.
Of course, the same thing happens with me whenever we watch a movie set in New Orleans, so that's fair.



I'm not going to lie -- I'm not exactly a party animal under normal circumstances. But now that we're all kind of forced to stay away from people whether we want to or not, it feels weird.
Anyway, here's everything I'm watching until things return to something resembling normal. Remember,…
Highest Average

Average weighted rating:
4.4
Lowest Average

Average weighted rating:
1.1
Most Popular

Average weighted rating:
3.9
Most Obscure

Films
Blake

watched in 2020
Stats by Letterboxd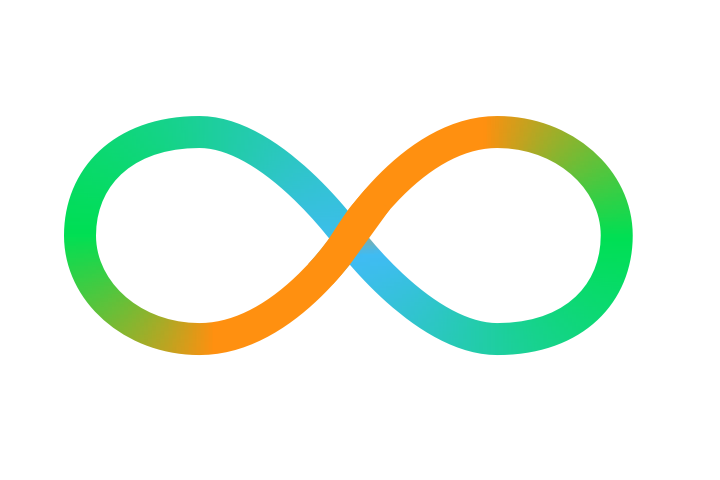 Like what you see?
Stats are computed for all Pro members. Sign in or create an account to get started.