1,675
Hours
738
Directors
46
Countries
Every movie I've watched released in 2020, from first to worst.
Will add every movie I see released in 2019 to this list.
Due to personal genre preferences, star ratings don't always match up with…
Stats by Letterboxd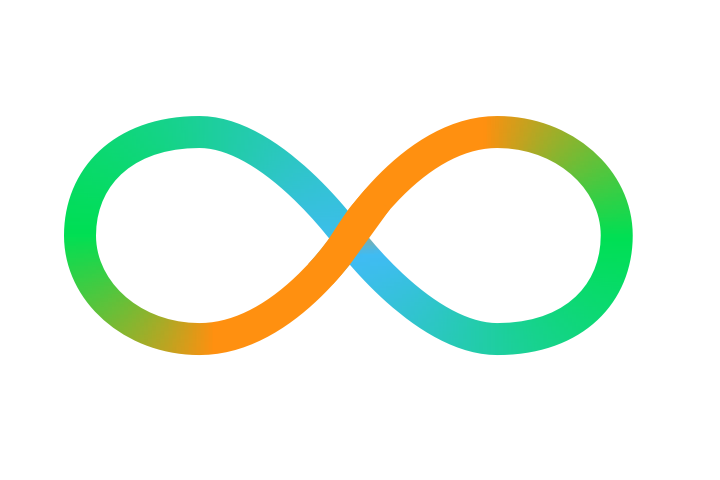 Like what you see?
Stats are computed for all Pro members. Sign in or create an account to get started.