Favourite and highest rated films released in 2015.
49

Films watched

4.1

Average per month

0.9

Average per week
Notable mentions not featured in my list of favourites.
Films viewed at the New Zealand International Film Festival.
99 Homes
Despite obviously not being a documentary, the film highlights a harrowing period of time in America where foreclosures and evictions wrecked havoc on families.
Although at times social commentary, the film is mainly a tense drama with Michael Shannon excellent as a greasy / corrupt realtor.
Never has an e-cigarette been so creepy...
Highest Average

Average weighted rating:
4.4
Lowest Average

Average weighted rating:
2.5
Most Popular

Average weighted rating:
4.3
Most Obscure

Stats by Letterboxd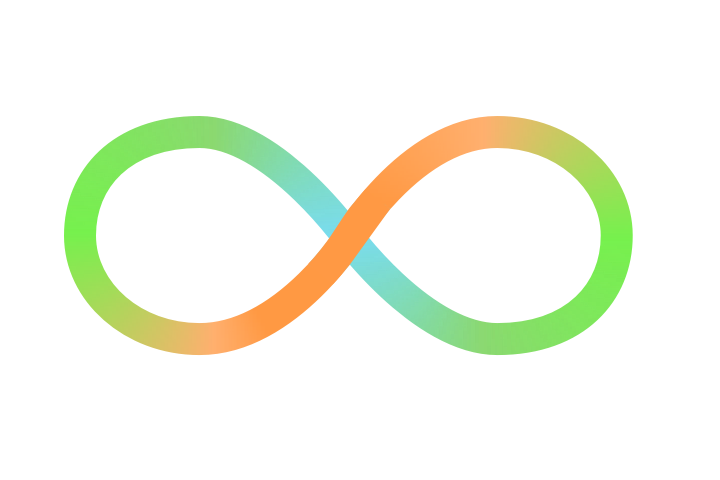 Like what you see?
Stats are computed for all Pro members. Sign in or create an account to get started.