240

Films watched

20

Average per month

4.6

Average per week
davidehrlich's

most liked review
Spring Breakers
"y'all are my motherfucking soulmates."
like a Ke$ha video directed by Terrence Malick (*Do* The Wonder?), a dubstep belly shot of the american nightmare. Forever.
although, re the too-obvious Ke$ha reference above, Pussy Riot would also fit the bill (the Brony-baiting masks certainly raise that flag). first viewing was dominated…
davidehrlich's

most liked list
my favorite films of 2013.
see the video countdown here: vimeo.com/80862133
* "2013" films LIKE SOMEONE IN LOVE & SOMETHING IN THE AIR were on my 2012 list
** The Grandmaster = the 130 minute chinese cut.
Highest Average

Average weighted rating:
4.3
Lowest Average

Average weighted rating:
1.8
Most Popular

Average weighted rating:
4.1
Most Obscure

Films
davidehrlich

watched in 2013
Stats by Letterboxd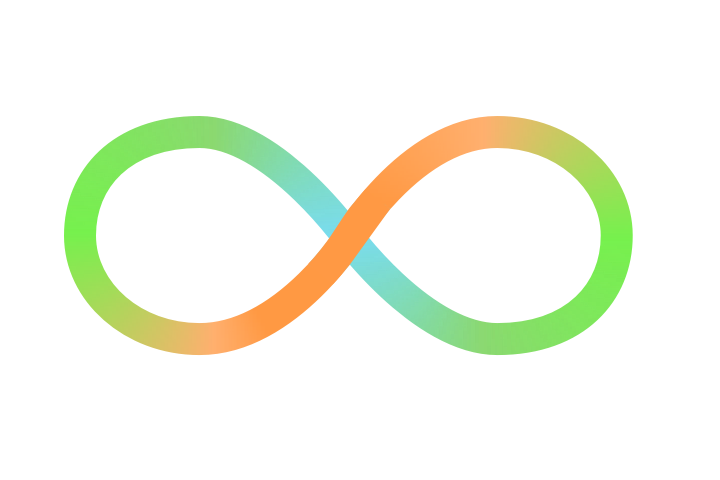 Like what you see?
Stats are computed for all Pro members. Sign in or create an account to get started.