995
Comments
1,645.8
Hours
Honorable Mentions:Army of Thieves, Being the Ricardos, Blood Red Sky, Crisis,…
851

Films watched

70.9

Average per month

16.4

Average per week
DisposableMiffy's

most liked review

Well, that wasn't very good.
Dune collapses under its gargantuan ambition. Denis Villeneuve builds a world so stupendously large in every frame, and yet he spectacularly fails at creating space for his characters to exist in. There isn't a single character that has more to offer than mere surface level…
DisposableMiffy's

most liked list



Movies that unintentionally ended a series for good (Allegiant), were badly enough received that they resulted in unplanned massive overhauls (Genisys, Suicide Squad), or underperformed in a way that it's highly unlikely, that we'll get another one in the foreseeable future (Blade Runner 2049, Dark Fate).
In the case of The Rise of Skywalker, it didn't actually kill anything, except the belief in the brand's commercial infallibility.
Highest Average

Average weighted rating:
4.4
Lowest Average

Average weighted rating:
1.3
Most Popular

Average weighted rating:
4.0
Most Obscure

Films
DisposableMiffy

watched in 2021
Stats by Letterboxd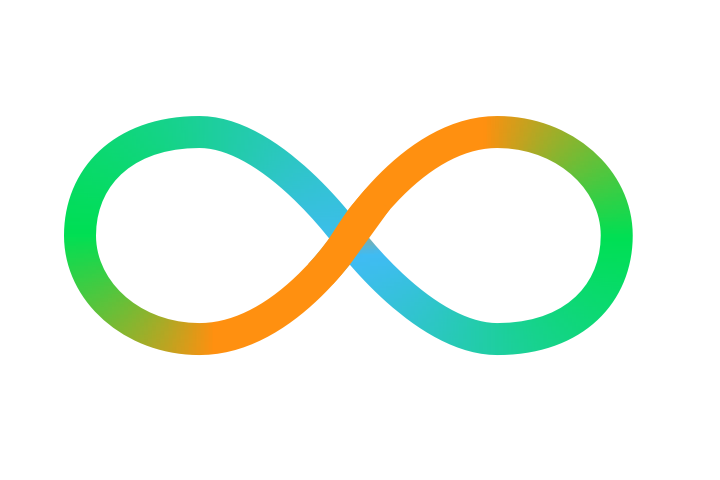 Like what you see?
Stats are computed for all Pro members. Sign in or create an account to get started.