A somewhat ranked list of all the 2022 movies that I've seen…
328

Films watched

65.6

Average per month

16.4

Average per week
DisposableMiffy's

most liked review

The third incarnation of Gotham's Dark Knight within a decade turns out to be rather unique. Matt Reeves and Robert Pattinson's take on Bruce Wayne and his alter ego is unlike any other big screen version of the character we've seen.
The trailers set to "Something in the Way" (also…
DisposableMiffy's

most liked list



Dear Readers,
once again, what a year, huh?
With theaters still closed for the first half of the year, 2021 started out as dire as 2020 had ended, cinematically speaking. In the end I managed to go to the movies 46 times (up from 34 last year). Extrapolated to twelve…
Highest Average

Average weighted rating:
4.6
Lowest Average

Average weighted rating:
1.4
Most Popular

Average weighted rating:
3.9
Most Obscure

Films
DisposableMiffy

watched in 2022
Stats by Letterboxd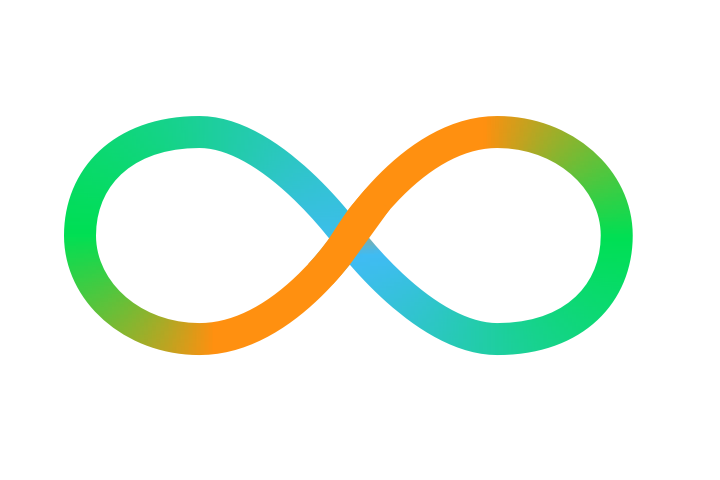 Like what you see?
Stats are computed for all Pro members. Sign in or create an account to get started.