My top 25 films that I watched for the first time in…
464

Films watched

38.7

Average per month

8.9

Average per week
First Film

Jan 1
Most Watched

twice

twice

twice
Last Film

Dec 31
Genres, Countries & Languages
Pink⚸Meanie's

most liked review
Love Exposure
It is so rare to find a movie that's so good it hurts. Especially in dramas or comedy. And even more so when it has a four hour runtime. That combo is basically impossible. Love Exposure is the impossible.
Pink⚸Meanie's

most liked list
A list of films with some form of cyberpunk theme. Attempting a complete list, so please give suggestions if I've missed any!
If you're unfamiliar with cyberpunk, wikipedia is here for you:
Cyberpunk is a subgenre of science fiction in a future setting, noted for its focus on "high tech…
Highest Average

Average weighted rating:
4.3
Lowest Average

Average weighted rating:
1.3
Most Popular

Average weighted rating:
4.2
Most Obscure

Highly rated films
Pink⚸Meanie

missed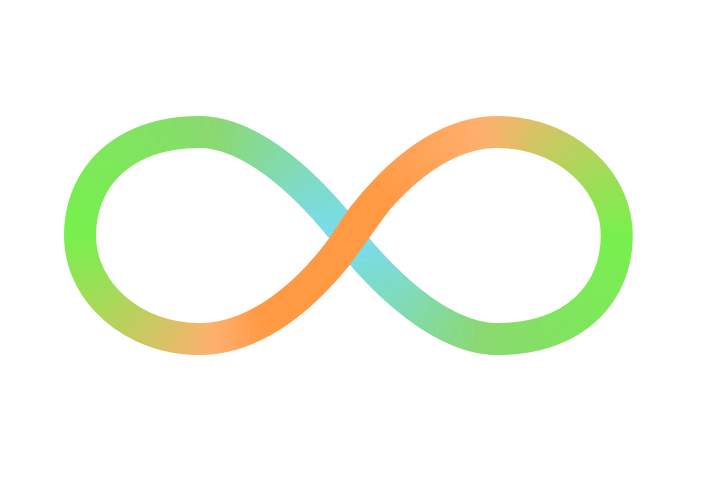 Like what you see?
Stats are computed for all Pro members. Sign in or create an account to get started.