2020
Elya's year in review
as always, it's about the entire viewing experience and most importantly "am…
323

Films watched

26.9

Average per month

6.2

Average per week
We sure played a lot of unexpected hits this year.

Can't wait to read the Vegan Alert review and relive the entire film.



Thank you to Static Vision for hosting Alexandra Heller-Nicholas's 1000 Women In Horror book launch, and to Alex for being amazing and curating a great list of films to watch! Buy her book! 
1-6: Doris Wishman
7-16: Historical shorts
17-35: "Director speed dating" trailer montage
36-42: Contemporary shorts
43-61: Films mentioned during Q&A…
Highest Average

Average weighted rating:
4.4
Lowest Average

Average weighted rating:
1.4
Most Popular

Average weighted rating:
3.7
Most Obscure

Films
Elya

watched in 2020
Stats by Letterboxd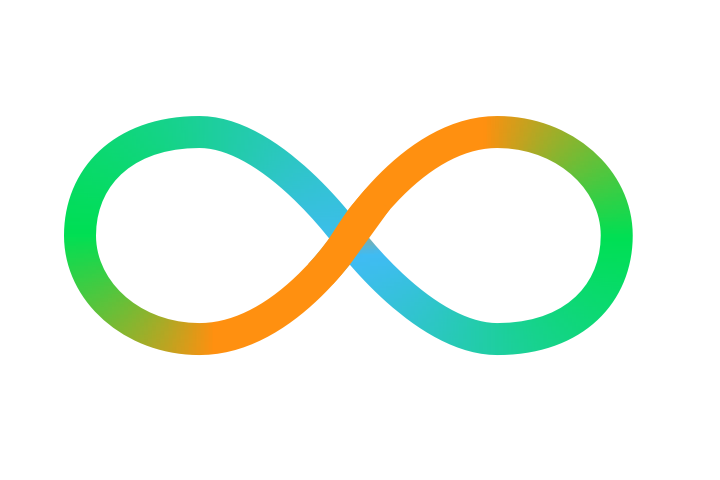 Like what you see?
Stats are computed for all Pro members. Sign in or create an account to get started.