2021
Elya's year in review
Ranked-ish, in that I'm still feeling woozy from my booster (which already…
289

Films watched

24.1

Average per month

5.6

Average per week
kiss kiss vroom vroom but 2021 edition can be found here.

So that's what magic feels like. It's the heat of the sun, the sound of children playing, the uniting atmosphere of a major sporting event. The moment when you close your eyes and let the film take over. Star-crossed lovers gets a painful refresh to its meaning, though it's easy…



Definitely some extra folk horror in there and I really wanted to stretch out the geography. No rewatches officially but we'll see. (ETA: one rewatch)
As always, huge shouts to Cinemonster for the good old spooky challenge that gets me trawling the depths of my watchlist.
Happy Hooptober!
Highest Average

Average weighted rating:
4.4
Lowest Average

Average weighted rating:
1.5
Most Popular

Average weighted rating:
4.1
Most Obscure

Average weighted rating:
3.5
Films
Elya

watched in 2021
Stats by Letterboxd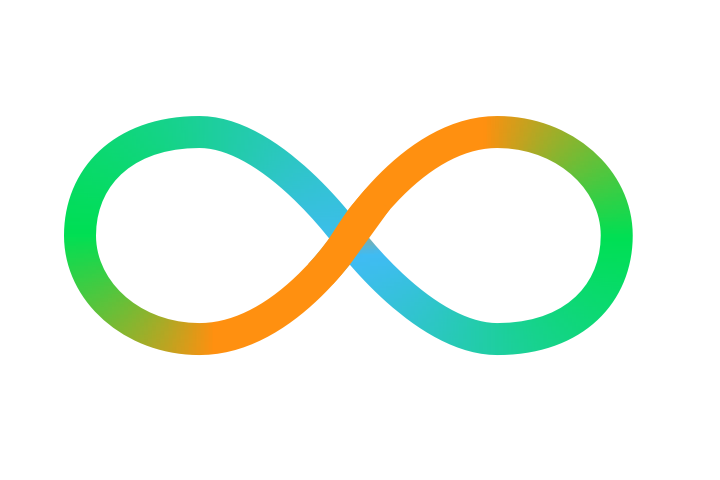 Like what you see?
Stats are computed for all Pro members. Sign in or create an account to get started.