Adam's

highest rated films
★★★★★

★★★★★

★★★★★

★★★★★

★★★★★

★★★★★

★★★★½

★★★★½

★★★★½

★★★★½

★★★★½

★★★★½

★★★★½

★★★★½

★★★★½

★★★★½
417

Films watched

34.8

Average per month

8

Average per week
First Film

Jan 3
Last Film

Dec 30
Here's what I believe to be the best in horror for the…
Here's my top 10 of 2013. I had a difficult time narrowing…
I saw a lot of movies this year and while it was…
Genres, Countries & Languages
Contracted
One of the most infuriatingly frustrating films I've seen this year. The premise is genuinely creepy (and gross) but the actions of the entire cast are completely illogical and ridiculous.
If your vagina is gushing blood and maggots, your eyes are bleeding, your fingernails are falling off, and your hair…
Every week (Starting Dec. 21st 2012 until the end of time) I'm going to watch and review an exploitation film on FilmPulse.Net. This is the list so far. All reviews can be found Here
Highest Average

Average weighted rating:
4.3
Lowest Average

Average weighted rating:
1.3
Most Popular

Average weighted rating:
3.9
Most Obscure

Highly rated films
Adam

missed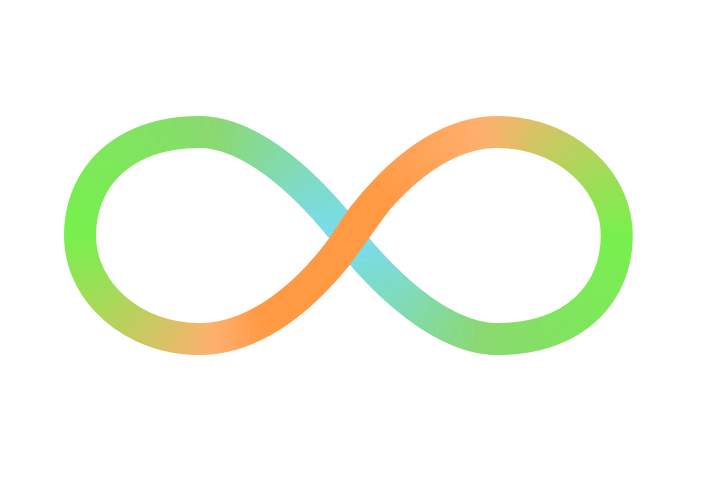 Like what you see?
Stats are created for all Pro members. Sign in or create an account to get started.