They can't all be winners. Films are in no particular order.
343

Films watched

28.6

Average per month

6.6

Average per week
First Film

Jan 1
Last Film

Dec 29
Here are my top 10 horror films of 2014. Some notable films…
Genres, Countries & Languages
The Raid 2
When Gareth Evans' The Raid was first unleashed into the world in 2011, I stated that it was the best action film to be released in decades and one of the best ever made. Now, just two years later we have The Raid 2, a movie that had some seemingly…
I saw a lot of movies this year and while it was a fantastic year for film, there was still a lot of garbage.
Out of the 214 movies of 2013 I've seen, these are the worst. This list is based on US theatrical date and doesn't include unreleased films I've reviewed for Film Pulse.
Highest Average

Average weighted rating:
4.3
Lowest Average

Average weighted rating:
1.7
Most Popular

Average weighted rating:
3.9
Most Obscure

Highly rated films
Adam

missed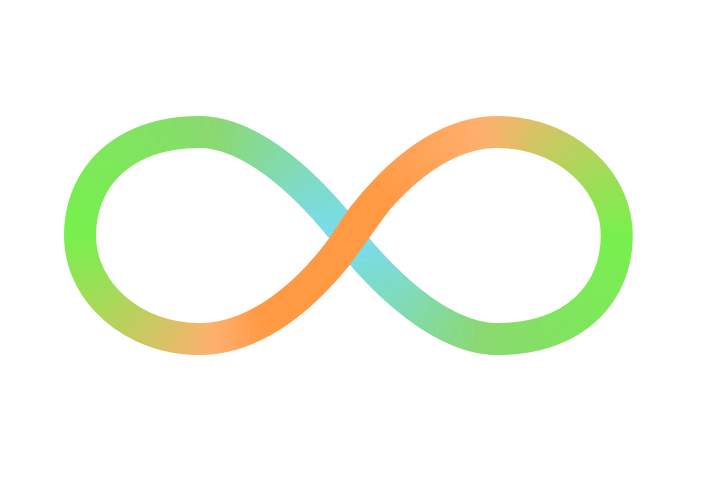 Like what you see?
Stats are created for all Pro members. Sign in or create an account to get started.