1,764
Comments
408.7
Hours
Subject to change.Updates:
- 26.03.2017 - Theeb in at #4 /…
224

Films watched

18.7

Average per month

4.3

Average per week
Florin's

most liked review

"Sometimes, to create one must first destroy."
Why do we watch movies? Some would say it's just a way to pass the time. Others would say they watch movies for their entertainment values, the spectacle and escapism they provide. Others would say a good story is the reason. Others would…



I'm certain there are more but I can't say for sure. This is why I'm starting this list, to avoid forgetting from now on.
The only movies I'm certain I actually cried at are the first eight, the rest are movies that gave me this feeling of a punch in the throat and made my eyes all watery but without actually tearing.
Highest Average

Average weighted rating:
4.4
Lowest Average

Average weighted rating:
1.7
Most Popular

Average weighted rating:
4.2
Most Obscure

Films
Florin

watched in 2014
Stats by Letterboxd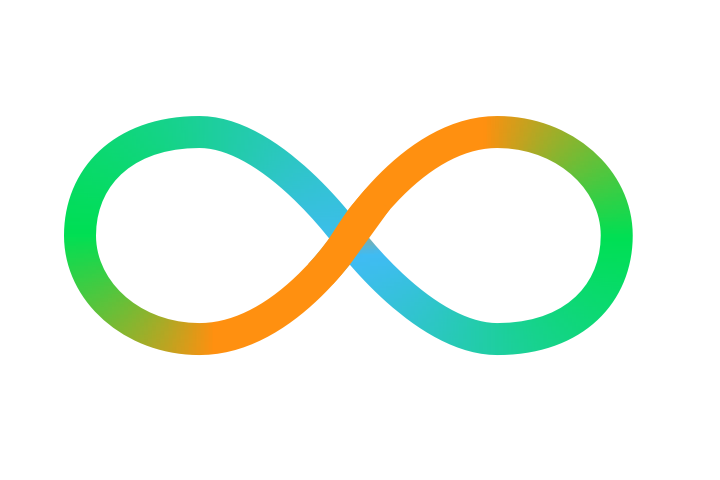 Like what you see?
Stats are computed for all Pro members. Sign in or create an account to get started.