A Life in Film
Katie's all-time stats
1,222

Hours

448

Directors

40

Countries
I just love this man. Really. I do.
Filme mit tollen weiblichen Charakteren und Heldinnen.
Toll heißt hierbei nicht besonders…
Read my post about why and how much I love the Coen…
Genres, Countries & Languages

twice

twice

twice

twice

twice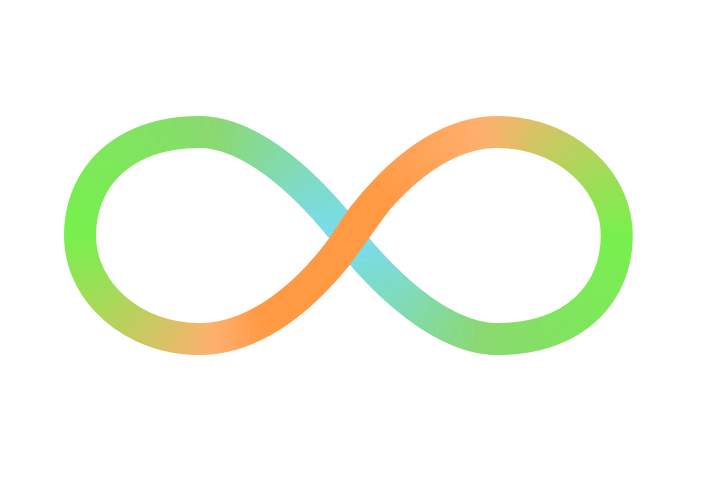 Like what you see?
Stats are created for all Pro members. Sign in or create an account to get started.