Gala's

highest rated films
★★★★★

★★★★★

★★★★★

★★★★★

★★★★★

★★★★★

★★★★★

★★★★★

★★★★★

★★★★★

★★★★★

★★★★★

★★★★★

★★★★½

★★★★½

★★★★½
296

Films watched

24.7

Average per month

5.7

Average per week
First Film

Jan 1
Most Watched

twice
Last Film

Dec 31
My goal is to watch 365 new films this year. In order…
Genres, Countries & Languages
Black Narcissus
Such a beautiful film, especially when viewed on criterion blu-ray...
I love the symbolism in this film and the fact that it was all filmed in London ... all of the matte paintings are beautiful and you really feel like you're up there with the nuns. I'm not sure if it was my air conditioning, but whenever the wind blew through I felt a chill...
My favorite films. Ordered by date, because I just can't compare.
...Except for Bugsy Malone. It shall always be number one.
Highest Average

Average weighted rating:
4.5
Lowest Average

Average weighted rating:
1.4
Most Popular

Average weighted rating:
3.9
Most Obscure

Highly rated films
Gala

missed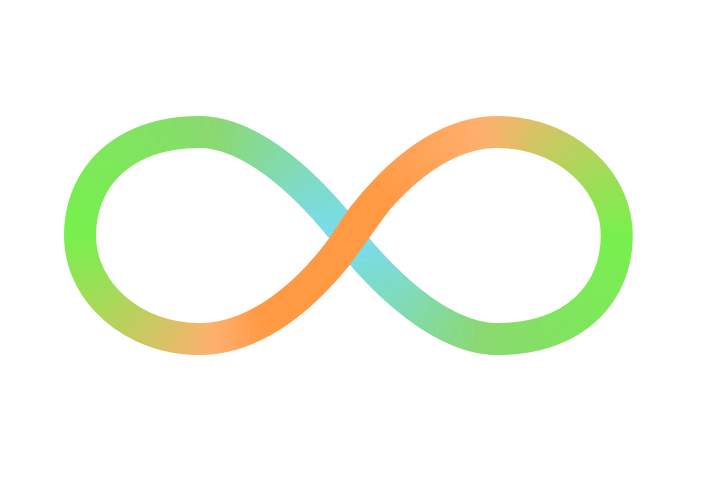 Like what you see?
Stats are created for all Pro members. Sign in or create an account to get started.