2015
Mr. M's year in review
49
Comments
1,270.8
Hours
43 films
1,068

Films watched

89

Average per month

20.5

Average per week
48 films
Mr. M's

most liked review

Bolder and bigger. Even though I think that Age of Ultron is a perfect superhero movie, I don't think we need Infinity War. There's no way they will surpass Ultron, and it will just ruin awesomeness of Avengers dilogy.



If you're still mourning the loss of The Dissolve, some good news: Writers Scott Tobias, Keith Phipps, and Tasha Robinson have launched a new podcast called The Next Picture Show, which effectively translates the site's Movie of the Week feature into audio form. Every week, the three — joined in…
Highest Average

Average weighted rating:
4.6
Lowest Average

Average weighted rating:
1.6
Most Popular

Average weighted rating:
3.8
Most Obscure

Films
Mr. M

watched in 2015
Stats by Letterboxd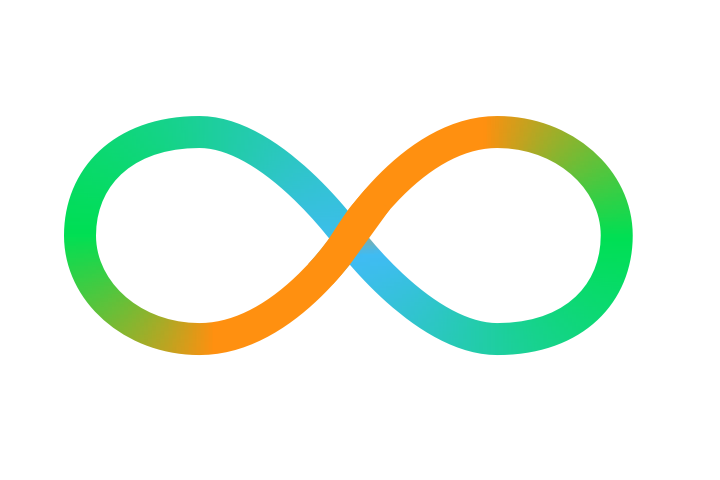 Like what you see?
Stats are computed for all Pro members. Sign in or create an account to get started.