2019
Mr. M's year in review
93
Comments
1,237.1
Hours
Released and seen in 2019 only.
774

Films watched

64.5

Average per month

14.9

Average per week
106 films
Mr. M's

most liked review

By far the best film from this years Berlinale. I wished it would get golden bear, but reality had different plans. Given the running time, and origin it may have limited run outside of festival circuit. And it's melodramatic realization will make a lot of high-brow critics to turn away…



If I'll have time - it'll be a very massive list of all foreign movies that were releases to USSR cinemas from 1933.
Release date in the notes
PROGRESS:
30/05/2019 - 1933-1949
31/05/2019 - 1950
Highest Average

Average weighted rating:
4.6
Lowest Average

Average weighted rating:
1.8
Most Popular

Average weighted rating:
4.6
Most Obscure

Films
Mr. M

watched in 2019
Stats by Letterboxd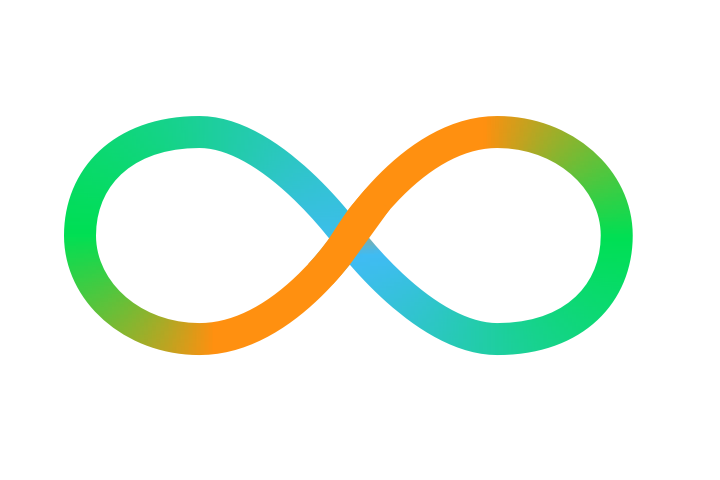 Like what you see?
Stats are computed for all Pro members. Sign in or create an account to get started.