2,847
Hours
731
Directors
54
Countries
See here for a broader, expanding list of films I love.
20 films
All the directors 4+ of whose films I've seen, ranked by the…
All the films I've rated 4.5 or 5 stars, listed alphabetically.DIRECTORS…
Stats by Letterboxd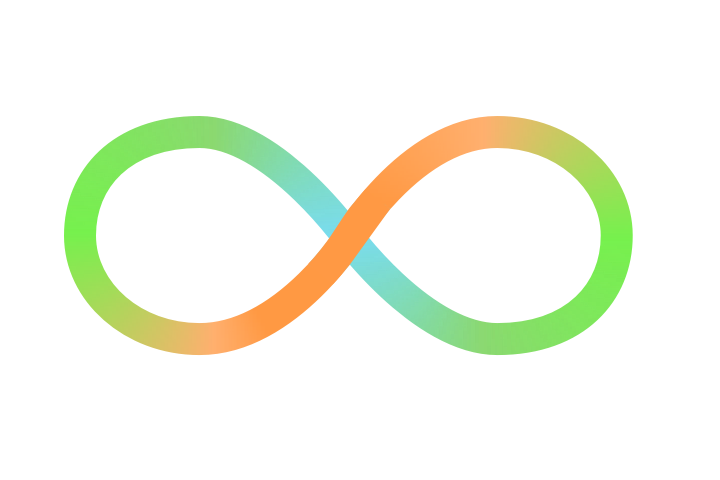 Like what you see?
Stats are computed for all Pro members. Sign in or create an account to get started.