2,193
Hours
823
Directors
44
Countries
Movies that I love in no particular order. Not the best movies…
Like a baby, a little bitch
6 films
What the fuck did I just watch?
Movies that have shots that last for an extended period of time.
Each week, one friend of six picks a different movie to watch.…
Stats by Letterboxd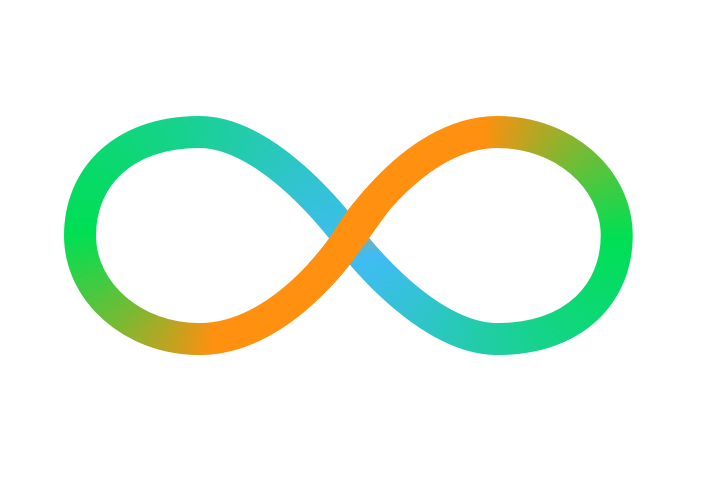 Like what you see?
Stats are computed for all Pro members. Sign in or create an account to get started.