This list includes feature films that got a theatrical or wide/streaming service…
495

Films watched

41.2

Average per month

9.5

Average per week
As Letterboxd doesn't allow to log TV shows with more than one…
Leandro's

most liked review

"The Assistant" is a movie about corruption, abuse of power, systemic oppression and workplace harassment.
The boss himself is an absent character and might be unseen, but he drifts through every scene creating a very tense and threatening atmosphere. Every conversation is about him. It's like Hitchcock's Rebecca's absence or…
Leandro's

most liked list



Body horror or biological horror might make up one of cinema's most disgusting film subgenres in which the horror is principally derived from the graphic or psychologically disturbing violations of the human body.
These violations may manifest through aberrant sex, mutations, mutilation, zombification, gratuitous violence, disease, decay, deformity, parasitism or…
Highest Average

Average weighted rating:
4.6
Lowest Average

Average weighted rating:
1.8
Most Popular

Average weighted rating:
4.6
Most Obscure

Average weighted rating:
3.0
Films
Leandro

watched in 2020
Stats by Letterboxd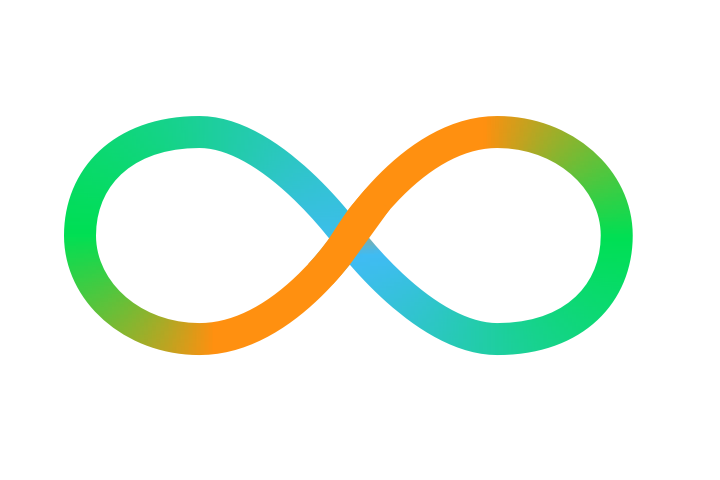 Like what you see?
Stats are computed for all Pro members. Sign in or create an account to get started.