3,810

Hours

1,198

Directors

77

Countries
Favourite feature films by first-time filmmakers.
All films discussed by Kamil and me in our German podcast Archivtöne.…
Genres, Countries & Languages

3 times

twice

twice

twice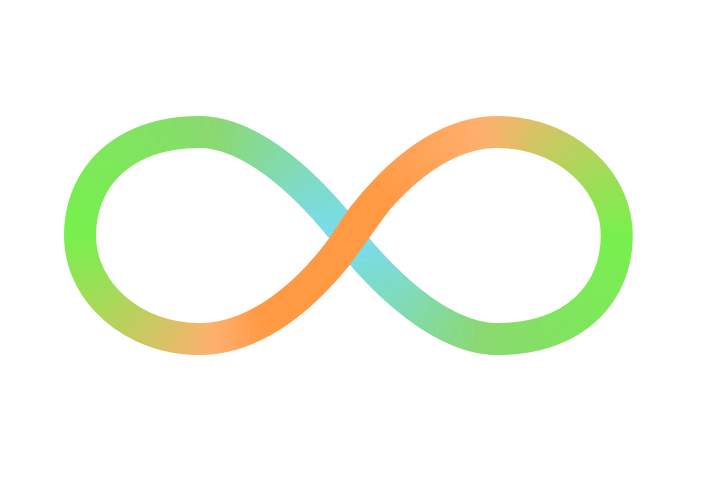 Like what you see?
Stats are created for all Pro members. Sign in or create an account to get started.