1,338

Comments

865.1

Hours
Fifty great film performances. See the notes for details.
580

Films watched

48.3

Average per month

11.2

Average per week
First Film

Jan 1
Most Watched

3 times

twice

twice
Last Film

Dec 31
Genres, Countries & Languages
loureviews's

most liked review
A Single Man
This bittersweet film gets another star on a rewatch. It's Colin Firth's best performance in years as stuffy professor George Falconer ('it takes a long time to become George'), who suddenly finds himself bereaved by the sudden death of his partner Jim in a car accident, and finds it difficult…
loureviews's

most liked list
A fascinating list with some real surprises.
From Time Out, here's the 100 best British films as chosen by a panel of 150 film industry experts, including directors Sam Mendes, Mike Leigh, Ken Loach and Wes Anderson, actors David Morrissey, Sally Hawkins and Thandie Newton, newspaper and magazine critics and the heads of the UK's major cultural organisations.
In order from 1 to 100.
Highest Average

Average weighted rating:
4.6
Lowest Average

Average weighted rating:
1.7
Most Popular

Average weighted rating:
4.1
Most Obscure

Highly rated films
loureviews

missed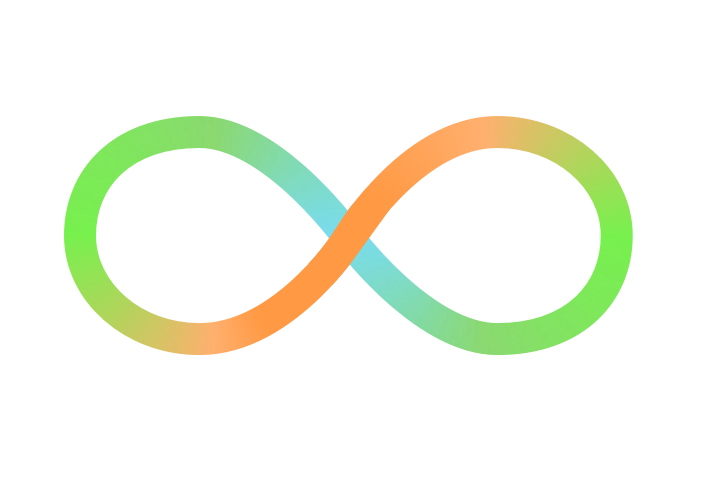 Like what you see?
Stats are computed for all Pro members. Sign in or create an account to get started.