In 2015 I did a list of 1000 recommended films, TV plays,…
546

Films watched

45.5

Average per month

10.5

Average per week
First Film

Jan 1
Most Watched

twice

twice
Last Film

Dec 31
Genres, Countries & Languages
loureviews's

most liked review
The Ox-Bow Incident
#11 in The films of Dana Andrews.
A tight morality play in the Western genre, with complex performances from the whole cast, but especially Dana Andrews (honestly, he's terrific), Francis Ford (heartbreaking in senile babble), and cocky Anthony Quinn as the suspected rustlers.
Jane Darwell shines as a cruel and…
loureviews's

most liked list
I've been on LB now for nearly five years.
In that time I have followed some very interesting people (not all follow me back, but that's fine and dandy). This list celebrates (some of) them, and the films they've brought to my attention, the reviews and comments and discussions I've…
Highest Average

Average weighted rating:
4.4
Lowest Average

Average weighted rating:
1.4
Most Popular

Average weighted rating:
4.1
Most Obscure

Highly rated films
loureviews

missed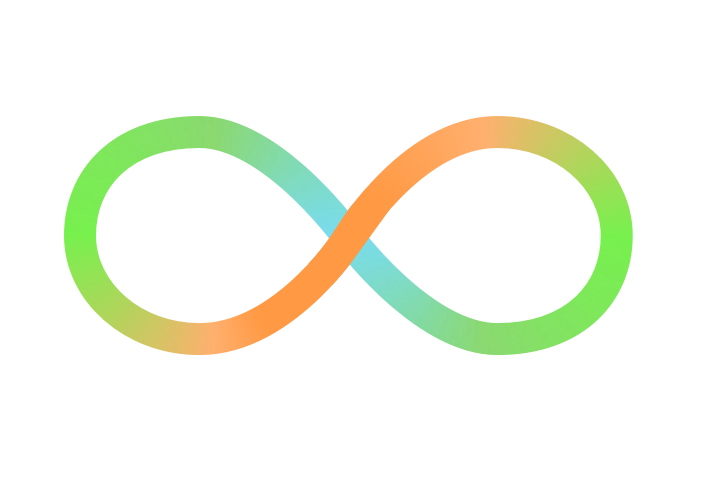 Like what you see?
Stats are computed for all Pro members. Sign in or create an account to get started.