2018
Josh's year in review
A list of my favorite movies that I consider to be part…
594

Films watched

49.5

Average per month

11.4

Average per week
First Film

Jan 1
Most Watched

4 times

3 times

3 times
Last Film

Dec 31
Genres, Countries & Languages
Eighth Grade
Sundance 2018 film #6:
I can't praise this movie enough. Beautiful, touching, harrowing, hilarious, every positive buzz word in the book. If this doesn't win many awards, I will be angry.
Seriously, I hope this movie sweeps the Oscars next year.
(Intro and Q&A w/director and lead actress.)
This sounded like so much fun that I had to join!!!
(Challenge by kynky, and the original list)
For this challenge you can only pick films that were released in the year you were born (or go with Letterboxd dates), the total amount of films to watch is the same…
Highest Average

Average weighted rating:
4.6
Lowest Average

Average weighted rating:
1.5
Most Popular

Average weighted rating:
4.2
Most Obscure

Highly rated films
Josh

missed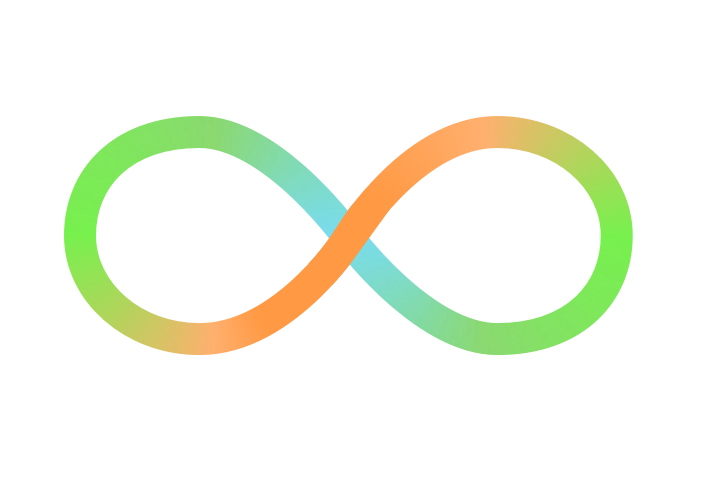 Like what you see?
Stats are computed for all Pro members. Sign in or create an account to get started.