Ranked list of the favorite movies I watched in 2020.
101

Films watched

8.4

Average per month

1.9

Average per week
I'd like to watch 100 movies in 2020. Here's the progress.
Gábor's

most liked review

Van ennek a filmnek egy elragadó bája, ami nagyon gyorsan beránt. Valószínűleg aki 2000 után született, annak már nem lesz akkora flash de annak ellenére, hogy én 88-ban születtem, és nekem is inkább a 90-es meg a 2000-res évekből vannak igazi emlékeim, a rendszerváltás körüli miliő, de leginkább a megelőző…
Highest Average

Average weighted rating:
4.4
Lowest Average

Average weighted rating:
2.0
Most Popular

Average weighted rating:
3.9
Most Obscure

Stats by Letterboxd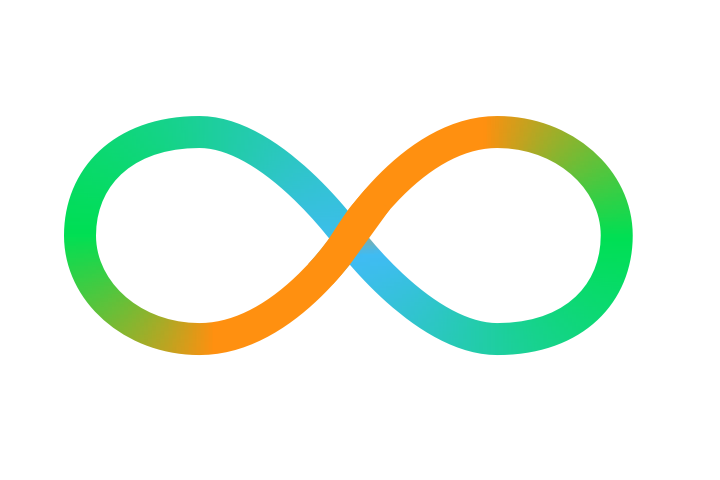 Like what you see?
Stats are computed for all Pro members. Sign in or create an account to get started.