Disclaimer: I haven't really tried to keep up with new films this…
539

Films watched

44.9

Average per month

10.4

Average per week
First Film

Jan 1
Most Watched

3 times

twice

twice
Last Film

Dec 31
First-time watches of 2014, ranked. Since this will be my first full…
Genres, Countries & Languages
Threads
Nuclear war, as seen through the eyes of the people of Sheffield. A fascinating blend of documentary and drama that also manages to be just about the bleakest, most terrifying film ever made. Famously responsible for the saddest IMDB credit ever. File under "everyone should see this... once".
Infected by a space virus? Sucked into a vacuum? Swallowed a grenade? "Other"?
I know there's more of these. It's a pretty intense way to die! Please, no people getting blown up from outside their bodies - the power must come from within!
Honorable TV mention: Garth Marenghi's Darkplace, episode 1. "It really hurts!"
Highest Average

Average weighted rating:
4.5
Lowest Average

Average weighted rating:
1.6
Most Popular

Average weighted rating:
4.1
Most Obscure

Highly rated films
Tom

missed
Stats by Letterboxd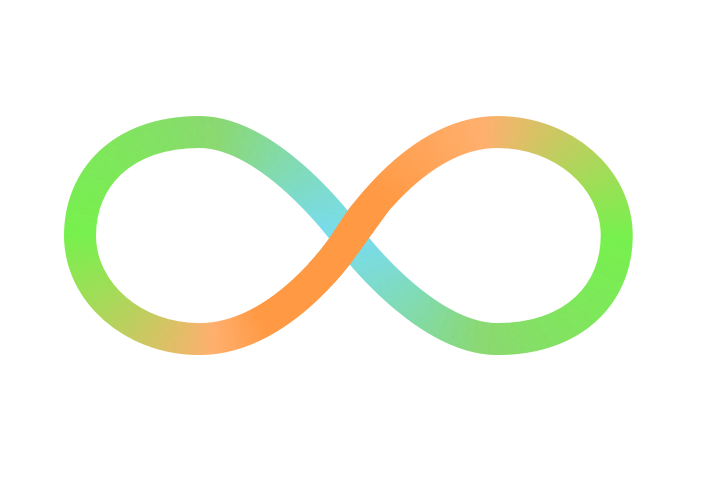 Like what you see?
Stats are computed for all Pro members. Sign in or create an account to get started.