personal favourites – first premiered in 2020 / german release date in…
477

Films watched

39.8

Average per month

9.2

Average per week
all the documentaries I watched at DOK Leipzig 2020[🇩🇪 in german]…
André's

most liked review

With NEAR DARK, Kathryn Bigelow laid the stylistic foundation for the later POINT BREAK (1991) and STRANGE DAYS (1995) – already extremely consistent and full of self-confidence.
But NEAR DARK is by no means just style over substance. Rather, the film comments on society in general and a feminist perspective…



This is my third time in a row participating in the Annual Letterboxd Season Challenge and I can't wait to watch some exquisite cinema again!
I'm planning to pour my thoughts on every film into words, so (short) reviews can be expected.
Reviews in german can be found at my personal website.
Highest Average

Average weighted rating:
4.6
Lowest Average

Average weighted rating:
1.7
Most Popular

Average weighted rating:
4.6
Most Obscure

Films
André

watched in 2020
Stats by Letterboxd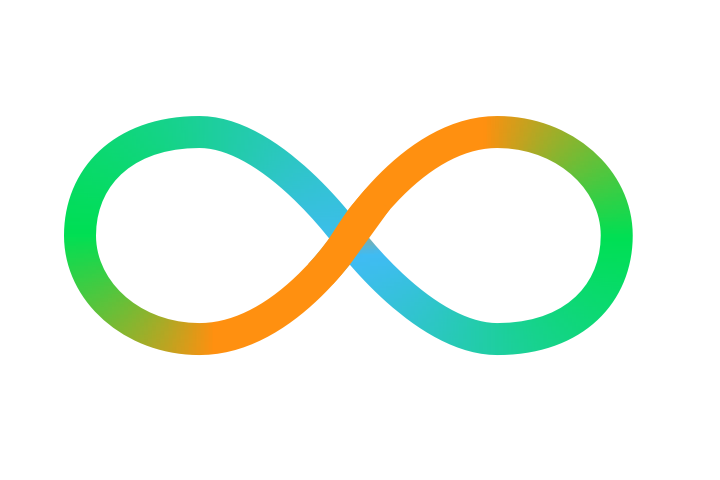 Like what you see?
Stats are computed for all Pro members. Sign in or create an account to get started.