2013
James's year in review
241

Films watched

20.1

Average per month

4.6

Average per week
2013 has been the year of low budget movies, cheap horror movies,…
James's

most liked review
Halloween II
I've never understood why this movie gets such a bad rap especially from John Carpenter himself. I always felt this was a completely worthy follow-up to the original. Not every sequel can be Friday the 13th Part 2 but at least this isn't Nightmare on Elm St. 2.
The sequel…
This is what's left of my vhs collection.
*Update* I've officially caught the VHS bug. I held off for as long as I could but I've started searching out tapes that haven't been released on DVD. Bump me up one more nerd level as I add more movies to this…
Highest Average

Average weighted rating:
4.2
Lowest Average

Average weighted rating:
1.7
Most Popular

Average weighted rating:
4.2
Most Obscure

Films
James

watched in 2013
Stats by Letterboxd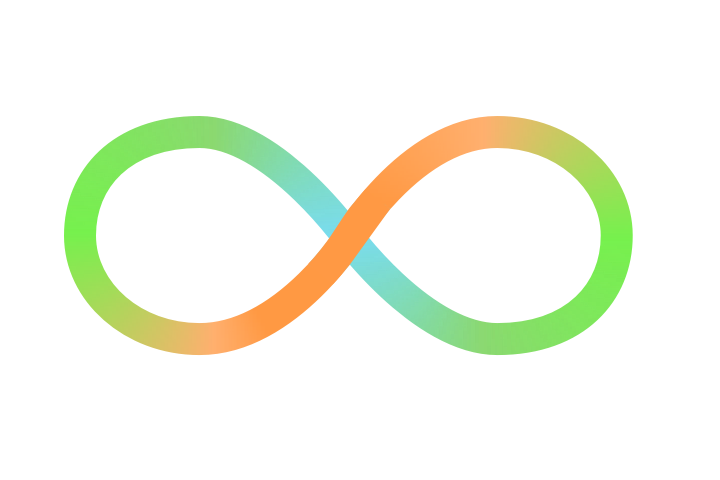 Like what you see?
Stats are computed for all Pro members. Sign in or create an account to get started.