10 films
348

Films watched

29

Average per month

6.7

Average per week
Giedrius's

most liked review
The Red Balloon
34 minutes long, but it counts, right?
Brilliantly made and beautifully shot movie about friendship, loyalty and harsh reality. And zero CGI tricks!
Giedrius's

most liked list
Poetic realism films are "recreated realism", stylised and studio bound, rather than approaching the "socio-realism of the documentary". They usually have a fatalistic view of life with their characters living on the margins of society, either as unemployed members of the working class or as criminals. After a life of…
Highest Average

Average weighted rating:
4.4
Lowest Average

Average weighted rating:
1.8
Most Popular

Average weighted rating:
4.1
Most Obscure

Films
Giedrius

watched in 2012
Stats by Letterboxd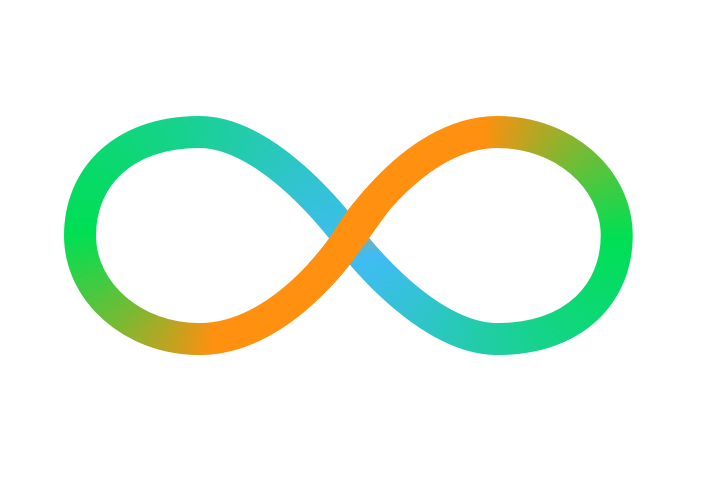 Like what you see?
Stats are computed for all Pro members. Sign in or create an account to get started.