1,096

Hours

432

Directors

40

Countries
Everything I see in theatres in 2017. Newest at the top.
10 films
12 films
10 films
It's hard to choose just one film per year.
Movies I've rated five stars, in the order I viewed them in.…
Genres, Countries & Languages

5 times

4 times

4 times

4 times

4 times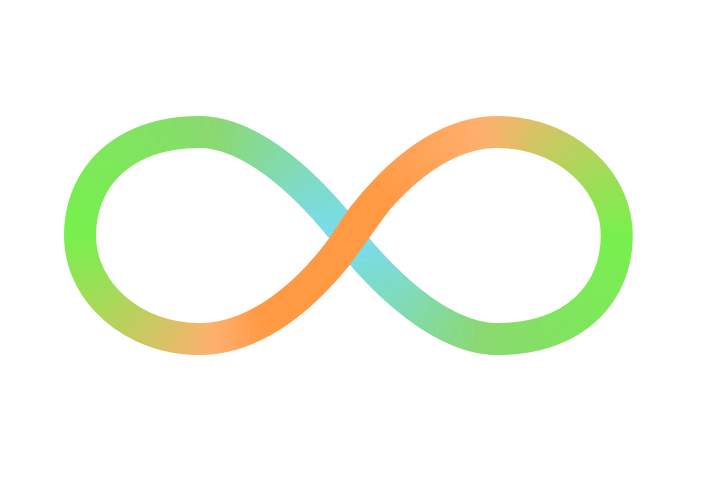 Like what you see?
Stats are created for all Pro members. Sign in or create an account to get started.