elaina's

highest rated films
★★★★★

★★★★★

★★★★★

★★★★★

★★★★★

★★★★★

★★★★★

★★★★★

★★★★★

★★★★★

★★★★★

★★★★★

★★★★★

★★★★★

★★★★★

★★★★★
149

Films watched

12.4

Average per month

2.9

Average per week
First Film

Jan 1
Most Watched

3 times

twice

twice
Last Film

Dec 25
i haven't seen shit this year!!!
Genres, Countries & Languages
elaina's

most liked review
The Shape of Water
im so ready for guillermo del toro's flawless abe sapien romance fanfic
I've always taken huge inspiration from film. In fact, I've spent more time watching films than I have listening to music. - Chris Corner, 2016
---
a list dedicated to multi-instrumentalist, producer, visual artist, and notable wine mom, chris corner and his second greatest love; pretentious art house cinema. these…
Highest Average

Average weighted rating:
4.4
Lowest Average

Average weighted rating:
2.4
Most Popular

Average weighted rating:
4.1
Most Obscure

Highly rated films
elaina

missed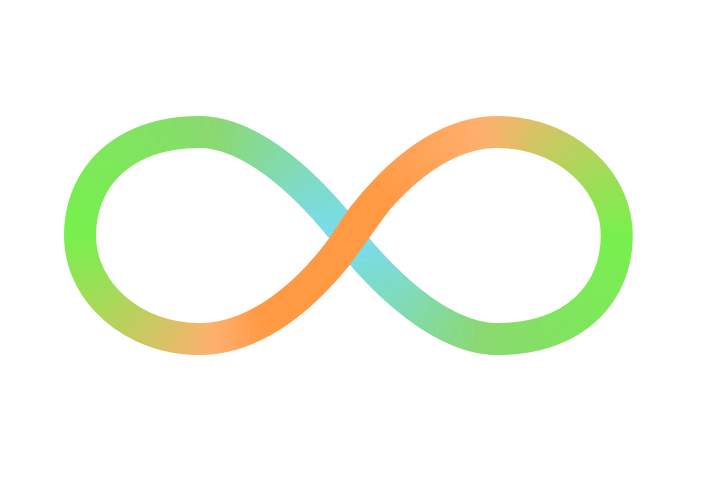 Like what you see?
Stats are computed for all Pro members. Sign in or create an account to get started.