2017
RJ's year in review
a work in progress. i'm trying to get to 100. superlatives:
best…
381

Films watched

31.8

Average per month

7.3

Average per week
First Film

Jan 3
Most Watched

9 times

6 times

4 times
Last Film

Dec 31
basically all the movies that i want to watch over the summer…
Genres, Countries & Languages
Wonder Woman
the best dc movie since the dark knight. wonder woman went from being the best part of batman v superman to being the best part of the dceu. not without its flaws but still overall i really liked it. even audrey gave it 3 stars.

probably deserves 4 stars but i gave it an extra .5 because GAL GADOT LOOKED SO GOOD.
a work in progress. i'm trying to get to 100.
superlatives:
best picture: call me by your name
best actor: timothée chalamet, cmbyn
best actress: saoirse ronan, lady bird
best supporting actor: willem dafoe, the florida project
best supporting actress: laurie metcalf, lady bird
cutest movie: the space between us
funnest movie: the greatest showman
most overrated movie: phantom thread
most underrated movie: before i fall
Highest Average

Average weighted rating:
4.4
Lowest Average

Average weighted rating:
1.3
Most Popular

Average weighted rating:
4.1
Most Obscure

Highly rated films
RJ

missed
Stats by Letterboxd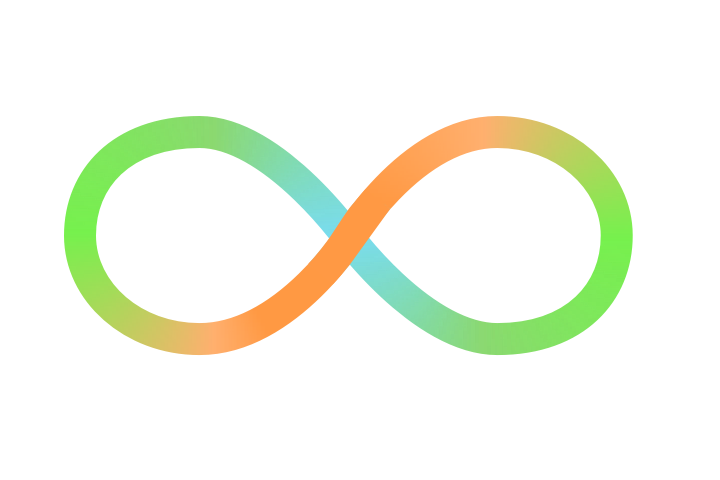 Like what you see?
Stats are computed for all Pro members. Sign in or create an account to get started.