My five favorite films of 2014, in alphabetical order.
121

Films watched

10.1

Average per month

2.3

Average per week
Her
In Her, the central romance between Theodore (Joaquin Phoenix) and his artificially intelligent operating system Samantha (Scarlett Johansson) is developed almost entirely through conversation, since Samantha doesn't have a physical presence. As a result, virtually everything either character thinks or feels is plainly stated aloud, giving viewers little to assess…
Every October, I try to watch as many horror/suspense films that I haven't seen before as possible. Dates and times (subject to change) are listed for any friends who want to join me.
Highest Average

Average weighted rating:
4.3
Lowest Average

Average weighted rating:
2.3
Most Popular

Average weighted rating:
4.1
Most Obscure

Average weighted rating:
3.2
Stats by Letterboxd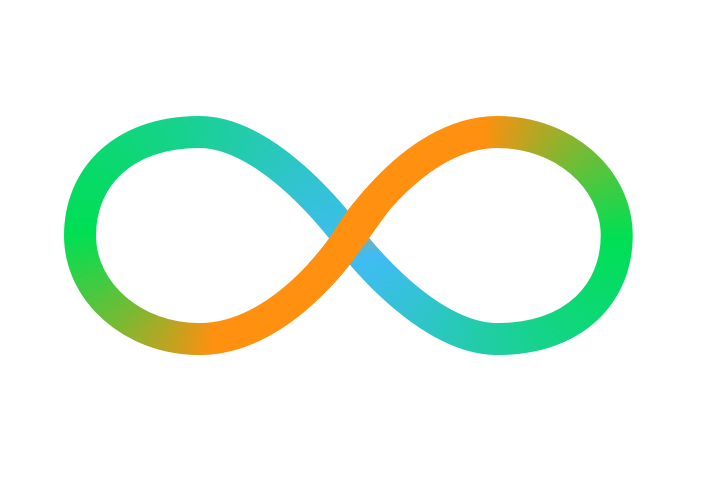 Like what you see?
Stats are computed for all Pro members. Sign in or create an account to get started.