A ranked list of all the feature length movies and above 30-minutes…
286

Films watched

23.8

Average per month

5.5

Average per week
Shadowg's

most liked review

Went to see this litterally on the first time slot it was available lol.
And well it's the first half of Dune version Denis Villeneuve, as expected. Beautiful cinematography (if a little gray at times) and great editing are on par for the course. Rebecca Ferguson stands out among a…
Shadowg's

most liked list



Second time for me, failed miserably to get to 31 last time. Hoping to make it farther this time!
A big thanks to Cinemonster and credits to his OG list here
All 31 films will be new watches for me(except Evil Dead, who I want to give a second chance),…
Highest Average

Average weighted rating:
4.6
Lowest Average

Average weighted rating:
1.4
Most Popular

Average weighted rating:
3.9
Most Obscure

Films
Shadowg

watched in 2021
Stats by Letterboxd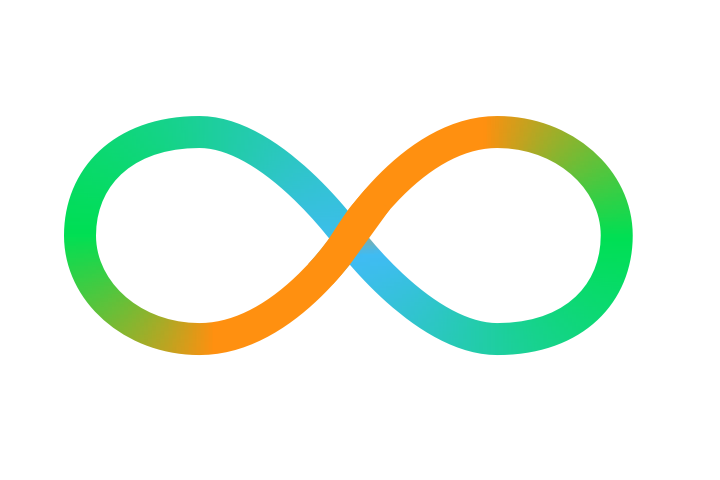 Like what you see?
Stats are computed for all Pro members. Sign in or create an account to get started.