62 films
430

Films watched

35.8

Average per month

8.3

Average per week
First Film

Jan 2
Most Watched

3 times

twice

twice
Last Film

Dec 31
Genres, Countries & Languages
Melody's

most liked review
Girl, Interrupted
"Don't get too comfortable."
"Do not drop anchor here."
"Crazy isn't being broken, or swallowing a dark secret. It's you, or me, amplified."
I could almost review this movie just using quotes. This isn't a review that's going to make sense, because it's one of those movies I've seen too…
I had this list in progress for ages but I was always waiting for it to be a perfect 10 to post… then today Mischief Night made me realise it belongs on the list and I saw I had already made that 10 lol… oh well, this'll be a list…
Highest Average

Average weighted rating:
4.6
Lowest Average

Average weighted rating:
1.4
Most Popular

Average weighted rating:
4.2
Most Obscure

Highly rated films
Melody

missed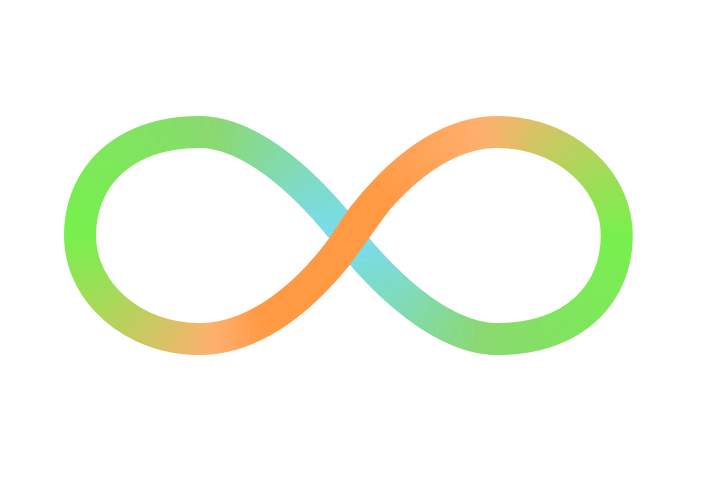 Like what you see?
Stats are created for all Pro members. Sign in or create an account to get started.