2015
TajLV's year in review
1,064
Comments
1,099.1
Hours
These are the best films released this year, based on what I've…
628

Films watched

52.3

Average per month

12.1

Average per week
TajLV's

most liked review

Mitzuko: "Was that a gun?"
Jun: "Probably. This is America."
I've got to hand it to writer-director Jim Jarmusch. He never fails to surprise me. This film is told as three separate but intertwined stories: "Far from Yokohama," "A Ghost" and "Lost in Space." Although a train plays a key…



A comprehensive, alphabetical list of films released in the United States that have been condemned by the Catholic Church since November 1, 2003, when the current system of ratings was established. The ratings are based upon reviews by the Catholic News Service and the former Office for Film and Broadcasting…
Highest Average

Average weighted rating:
4.5
Lowest Average

Average weighted rating:
1.3
Most Popular

Average weighted rating:
4.4
Most Obscure

Films
TajLV

watched in 2015
Stats by Letterboxd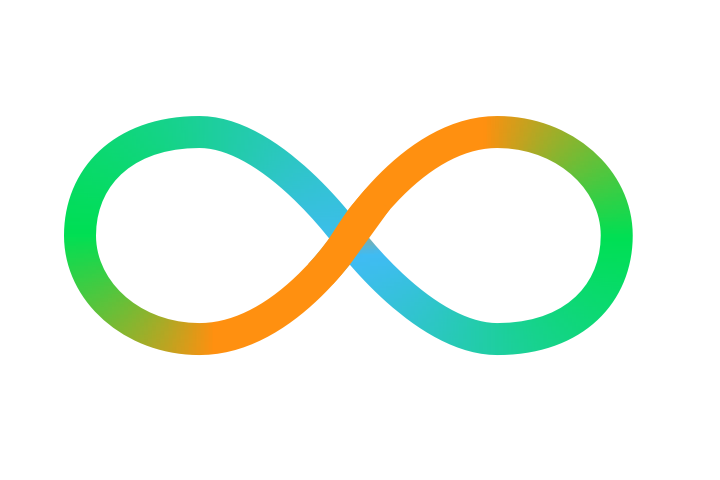 Like what you see?
Stats are computed for all Pro members. Sign in or create an account to get started.