2019
TajLV's year in review
This turned into a banner year for cinema-going, and I saw more…
494

Films watched

41.2

Average per month

9.5

Average per week
Can it really be five years since I joined this community? Wow,…
Once again, 30 Westerns to watch by the end of August. This…
TajLV's

most liked review

Okay, I'm bent. I just ate a Kraft Mac & Cheese dinner out of the pot and reserved a copy of "The Wrecking Crew" (1968) to watch in the near future. Reality copies art? You betcha! And I just upped the rating on this a half star.



This year I am bending the Hoop-Tober "rules" to watch 31 horror films that I simply want to see. I've followed the guidelines in spirit, and where I've modified specific tasks, my changes are indicated in the NOTES. The list is in rough chronological order.
Truth be told, I've seen…
Highest Average

Average weighted rating:
4.6
Lowest Average

Average weighted rating:
1.4
Most Popular

Average weighted rating:
4.6
Most Obscure

Films
TajLV

watched in 2019
Stats by Letterboxd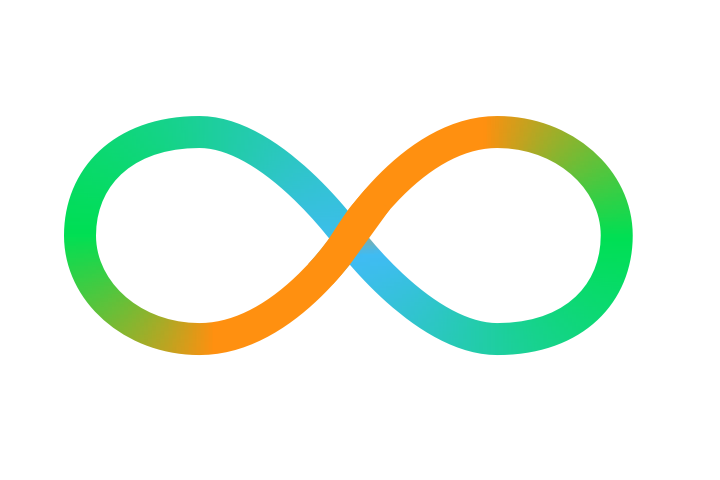 Like what you see?
Stats are computed for all Pro members. Sign in or create an account to get started.