2021
TajLV's year in review
These are the films released in 2021 that I have rated four…
341

Films watched

28.4

Average per month

6.6

Average per week
TajLV's

most liked review

As pure satire, it works. And the analogy to COVID that most folks seem to see here may be intentional, but the parallel to society's treatment of global warming seems even stronger.
Fact: The planet is in peril.
Reaction: Tell the voters we're okay.
Counteraction: Find scientists to refute the…

Now entering its fifth year, the season for nostalgia begins once more. And again we will be revisiting some of our favorite films all autumn long. To participate, choose 20 previously viewed films and watch them again before the Winter Solstice arrives on December 21. Following is a list of…
Highest Average

Average weighted rating:
4.4
Lowest Average

Average weighted rating:
1.4
Most Popular

Average weighted rating:
4.1
Most Obscure

Films
TajLV

watched in 2021
Stats by Letterboxd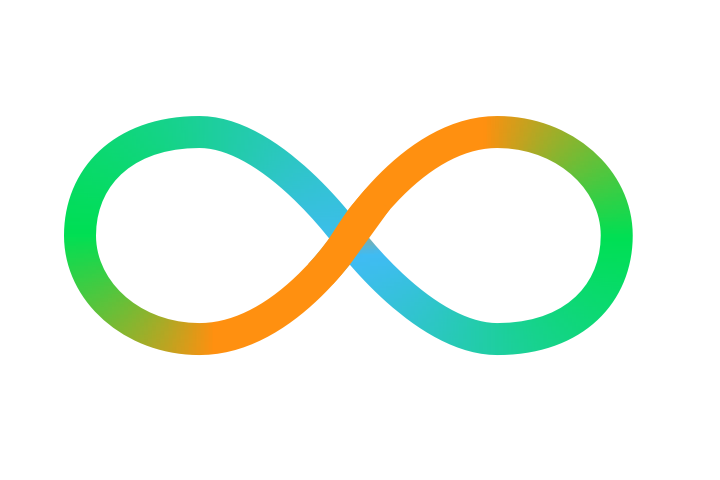 Like what you see?
Stats are computed for all Pro members. Sign in or create an account to get started.