As usual, the list was difficult to put together but I can…
240

Films watched

20

Average per month

4.6

Average per week
First Film

Jan 5
Most Watched

twice

twice

twice
Last Film

Dec 31
Genres, Countries & Languages
Marina's

most liked review
Wonder Woman
I have a few issues with it - namely the motivation behind one of the central moments in the 3rd act and a too-long action sequence - but otherwise, it's a total lovefest.
At one point, I was so joyously happy, I even got a little teary-eyed.
The Cinematheque (www.thecinematheque.ca/), one of Vancouver's arthouse theaters, hosted their 3rd 24-hour movie marathon starting at 10 AM on Saturday, May 27 through Sunday, May 28, 2017.
The theme was "urban life." These were the movies in the order they screened.
Highest Average

Average weighted rating:
4.3
Lowest Average

Average weighted rating:
1.4
Most Popular

Average weighted rating:
4.1
Most Obscure

Highly rated films
Marina

missed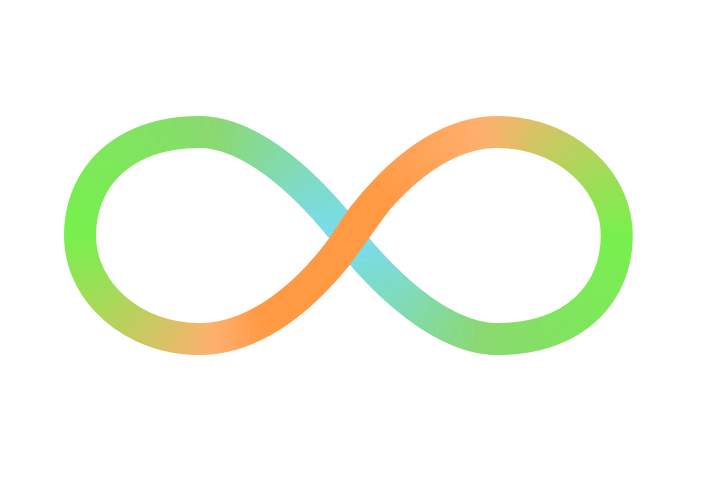 Like what you see?
Stats are created for all Pro members. Sign in or create an account to get started.